SDR related News

Field-programmable gate array daughter cards accelerate Bing datacenter servers 95 percent, adding less than 30 percent to total cost of ownership


Friedrichshafen Germany HamFair 2014 Presentations (6 MP4 video presentation)

Friedrichshafen special thanks to Presenters


OpenHPSDR Projects
watch for news about enhanced Ethernet protocol and new generaton "Erector Set Radio"



Nvidia Tegra Super Computing


"The machine has 5000 nodes. Each one of these has an NVIDIA GPU inside of it."


Nvidia Jetson TK1 SBC with QtRadio server successfully running at N9VV



(click pix for full size image)
N9VV successfully completed compilation of Qt 5.4.0 and ghpsdr3-alex on new Nvidia Jetson TK1 Supercomputer SBC (Single Board Computer) running "Tegra-Linux". Now serving demo over the QtRadio network.,


From Nvidia Jetson TK1 sales brochure:

"The NVIDIA Jetson TK1 Development kit is the world's first mobile supercomputer for embedded systems and opens the door for embedded system designs to harness the power of GPU-accelerated computing. Jetson TK1 will enable a new generation of applications for computer vision, robotics, medical imaging, automotive, and many other areas.

Powered by the revolutionary 192-core NVIDIA Tegra K1 mobile processor, the Jetson platform delivers over 300 GFLOPS of performance that is almost three times more than any similar embedded platform.

The fully programmable 192 CUDA cores in Tegra K1 along with CUDA 6 Toolkit support makes programming on Jetson TK1 much easier than on FPGA, Custom ASIC, and DSP processors that are commonly used in current embedded systems.

The CUDA programming model is used by over 100,000 developers at over 8,000 institutions worldwide. The Jetson TK1 Developer Kit comes with full support of the CUDA 6.0 developer tool suite, including debuggers and profilers, to allow development of powerful embedded applications.

Jetson TK1 fast tracks embedded computing into a future where machines interact and adapt to their environments in real time, and deliver whole new experiences in various fields such as robotics, augmented reality, computational photography, human-computer interface, and advanced driver assistance systems."






Flex Radio Systems - DDC/DUC Transceivers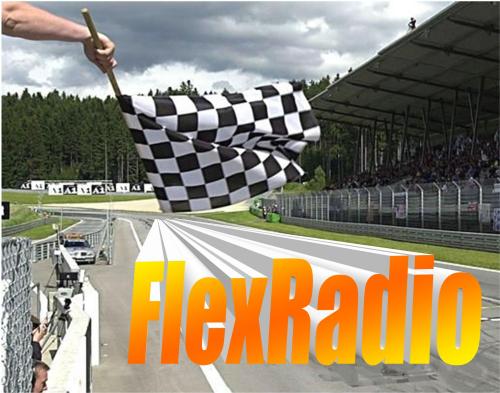 (picture courtesy Flex Radio Systems)


OpenHPSDR Projects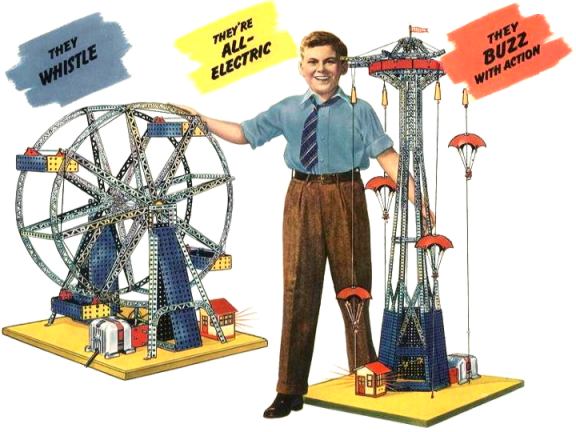 watch for exciting new Envelope Elimination and Restoration and Envelope Tracking


NIIOS® Soft-Core Processing DDC/DUC Transceiver
Zephyr Engineering introduces SDRstick(TM)



(click on Logo for more information)



New brochures for latest products
UPSDR2 and HSMCMEC-AD1

watch for information about new products and software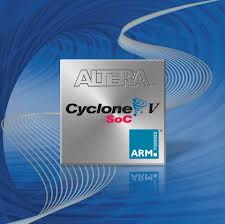 watch for amazing developments using
Altera Cyclone-V© FPGA



DDC/DUC Transceivers
DISCLAIMER
The purpose of these webpages and links is to present SDR content as news material. I am simply reflecting events occurring in the SDR communities and industry.

I am neither condemning, nor condoning the products shown.


Moreover, let me make it clear that I have not investigated the rights, title, nor interest of any intellectual property that may be contained within the reported technology.

Anyone who has such concerns is advised to directly contact SDR vendors producing the technology and not me as the reporter.

CONGRATULATIONS to all the SDR Forum presenters
at the Friedrichshafen HamFair in Germany


Featured on the ESSB Blog July 27, 2014

Expert Electronics DDC/DUC
HF + 6 + VHF Transceivers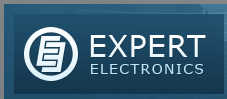 Expert Electronics will now accept PayPal payments

pictures at Friedrichshafen HamFair 2014

pictures from Friedrichshafen HamFair
| | |
| --- | --- |
| (click on picture for full size image) | (click on picture for full size image) |