Flex Radio Systems - DDC/DUC Transceivers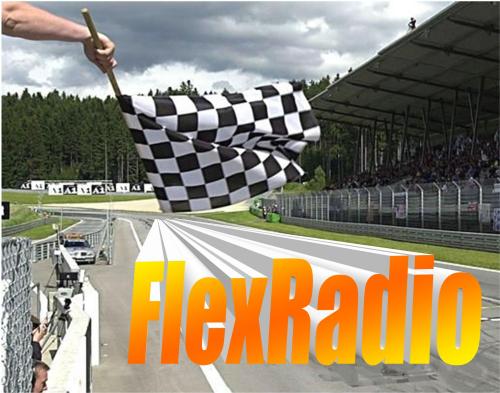 OpenHPSDR Projects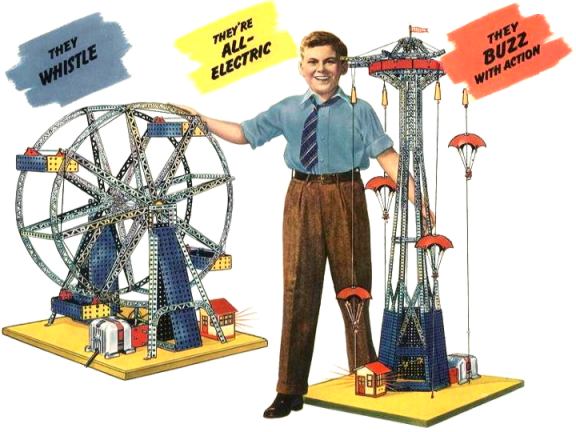 watch for exciting new Envelope Elimination and Restoration and Envelope Tracking


NIIOS® Soft-Core Processing DDC/DUC Transceiver
Zephyr Engineering introduces SDRstick(TM)



(click on Logo for more information)



New brochures for latest products
UPSDR2 and HSMCMEC-AD1

watch for information about new products and software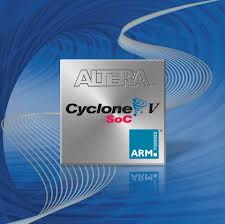 watch for amazing developments using
Altera Cyclone-V© FPGA



DDC/DUC Transceivers
DISCLAIMER
The purpose of these webpages and links is to present SDR content as news material. I am simply reflecting events occurring in the SDR communities and industry.

I am neither condemning, nor condoning the products shown.


Moreover, let me make it clear that I have not investigated the rights, title, nor interest of any intellectual property that may be contained within the reported technology.

Anyone who has such concerns is advised to directly contact SDR vendors producing the technology and not me as the reporter.


Expert Electronics DDC/DUC
HF + 6 + VHF Transceivers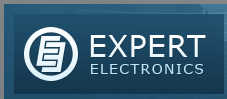 Expert Electronics will now accept PayPal payments


pictures at Friedrichshafen HamFair 2014
| | |
| --- | --- |
| (click on picture for full size image) | (click on picture for full size image) |