NIIOS® Soft-Core Processing DDC/DUC Transceiver
Zephyr Engineering introduces SDRstick(TM)



(click on Logo for more information)



New brochures for latest products
UPSDR2 and HSMCMEC-AD1

watch for information about new products and software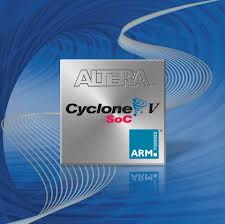 watch for amazing developments using
Altera Cyclone-V© FPGA




This page is best viewed with this side up.

I certify that no electrons were created, destroyed, annoyed,


damaged or harmed in the creation of these pages

** IMAGES AND LINKS SHOWN HERE ARE SHARED WITH YOU
FOR ENTERTAINMENT PURPOSES ONLY **

These webpages represent my personal interests and enthusiasm for Ham Radio
This is my hobby. I am not an employee of any company, distributor, sales, support or service
organization. I am not soliciting your purchase of any particular product.

This information is not to be used for Human Safety purposes.